Unleash the full potential of your investment portfolio with our cutting-edge stock terminal, infused with the power of OpenAI. This state-of-the-art technology delivers real-time, accurate financial information, rivaling even the most advanced terminals like Bloomberg. With our mission to democratize wealth building, we provide our members with comprehensive hedge fund data insights, allowing for data-driven investment decisions. Take advantage of our AI-powered platform to elevate your investment strategy, and join us in the pursuit of financial success.

Software Developer | Albert Alan
Drawing on over a decade of experience in targeted coaching, as well as holding four degrees, serving as a Non-Profit President and Business Investor, and pursuing a Medical degree with the aim of becoming a brain surgeon, I am committed to helping individuals from all corners of the globe reach their fullest potential, both personally and professionally. Despite my humble beginnings in homelessness, I have worked tirelessly to establish a legacy of my own. To learn more about my journey, please refer to the link provided below.
Notable News Articles
✅
Once homeless man to receive 3 degrees at Friday's UA commencement
✅
40 Under 40 Most Influential in the City of Tucson & State of Arizona
THE RESULTS SPEAK FOR THEMSELVES
Check your inbox to confirm your subscription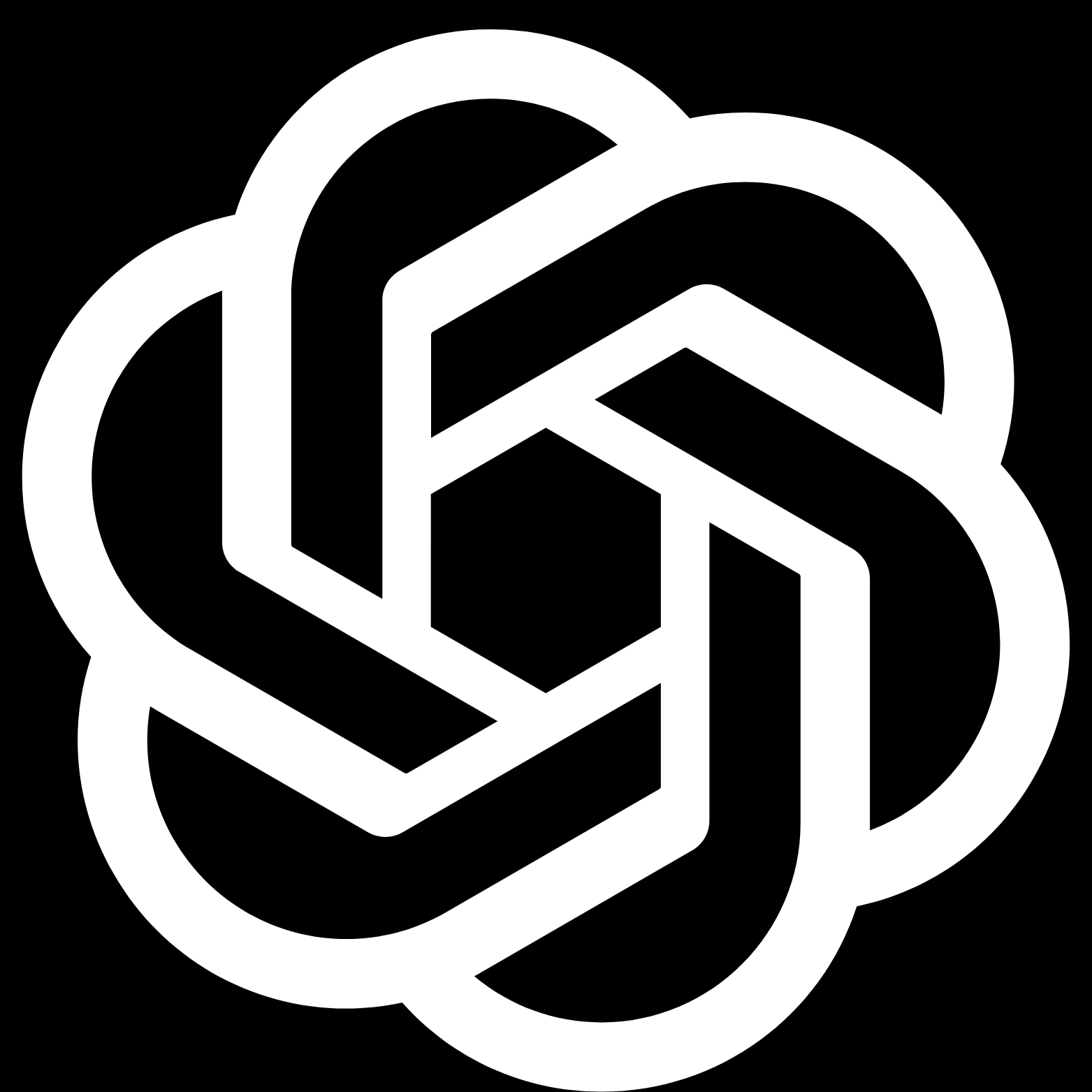 Interested in AI, but not in the financial aspect? No problem! We also offer a version of our platform tailored to your specific needs.