💎
What's INSIDE

💎
✅
LIFETIME ACCESS to our Step-by-Step Video Lessons in:
Fundamental Analysis:
Learn how to find undervalued stocks and set your own price targets.
Basic/Advanced Technical Analysis:
Learn how to read charts, and use technical indicators needed to identify and execute on price
trends of any stock traded in any market.
Basic/Advanced Options:
Learn the basics of calls and puts then expand your knowledge on risk-reversal combinations,
straddles, strangles, vertical calls, call backspreads, and protective collar combinations.
Proprietary Master Software Price Target Calculations:
Calculate the price target of any stock in the market.


✅
Access to The Intelligent Investor Course that has been called the stock market bible ever since its original publication in 1949.
However, since the book arrived even after countless updates it remains one of the most difficult financial books to crack.
This course will break down 638 pages and include a chapter-by-chapter video explanation.


✅
 Enroll before our prices increase to $3500.
As a special THANK YOU for early supporters BETA ACCESS members are upgraded to:
LIFETIME ACCESS TO OUR STOCK TERMINAL.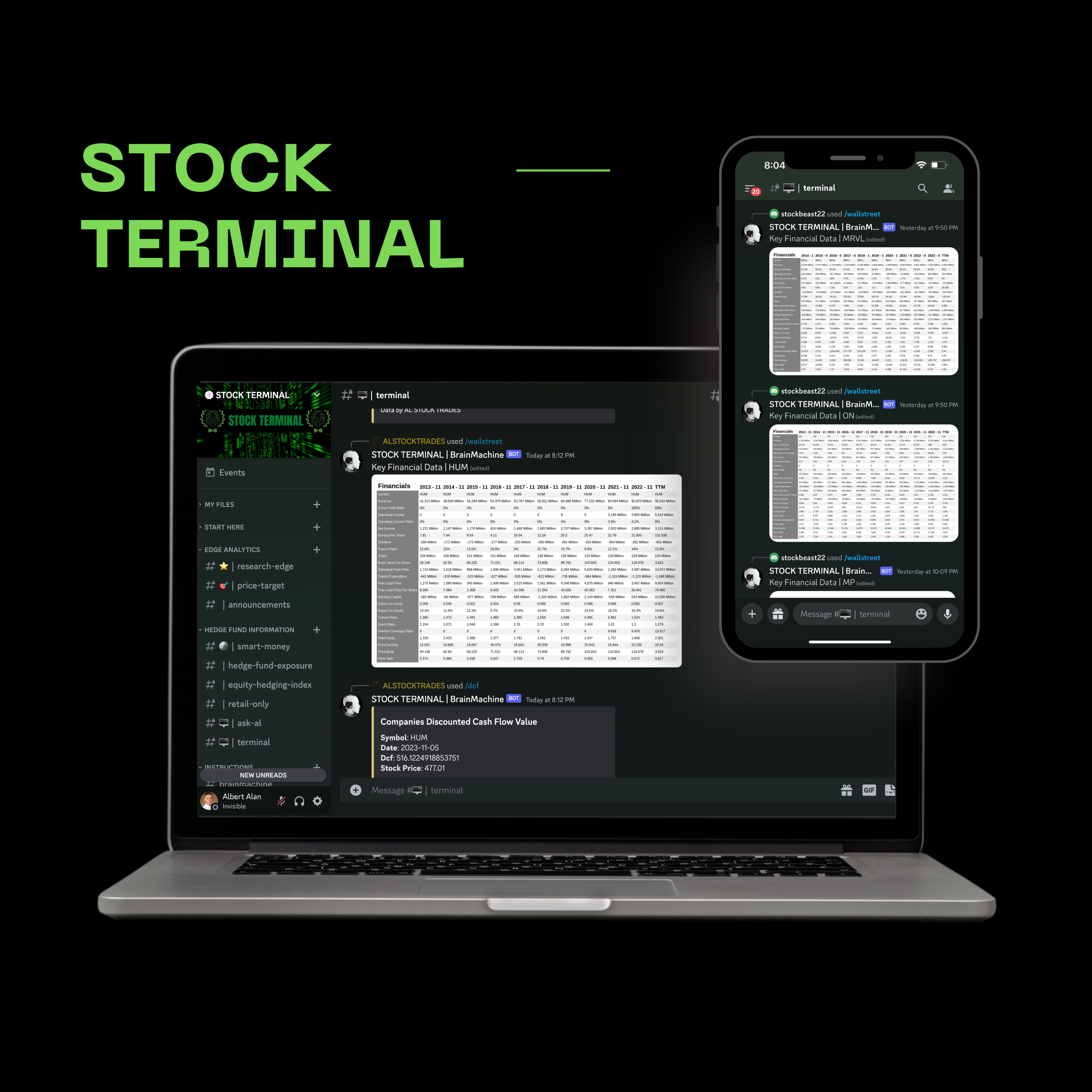 Beta Access
Members Get
Lifetime Access to
to our TERMINAL